There is a lot of work that happens from the time you have an idea for a book and seeing the finished product. Here are a couple of steps in the process.
If you want to approach an established publisher to get your book professionally published, you'll need a comprehensive book proposal.
If you are self publishing, it is a good idea to have your manuscript assessed and the final version edited and proofed before printing.
You will also need to have marketing information about the book prepared to encourage the media to promote it to the general public.
No matter which method you choose, LHA Productions can help. Please contact us for more information.
Some of the books LHA productions has helped to produce include: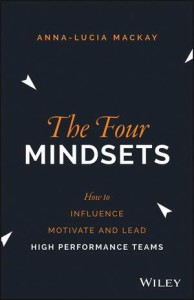 The Four Mindsets
How to Influence, Motivate and Lead
High Performance teams
By Anna-Lucia Mackay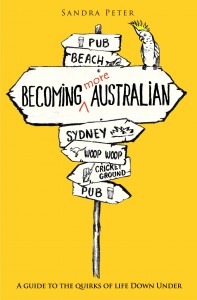 Becoming more Australian
A guide to the quirks of
life down under
by Sandra Peter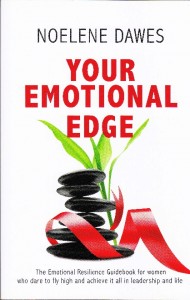 Your Emotional Edge
The emotional resilience guidebook
for women who dare to fly high and
achieve it all in leadership and life
by Noelene Dawes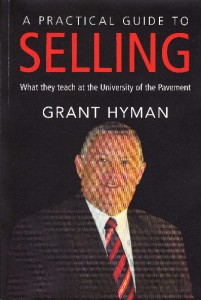 A Practical guide to Selling
What they teach at the
University of the Pavement
by Grant Hyman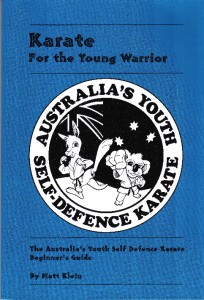 Karate for the young warrior
by Matt Klein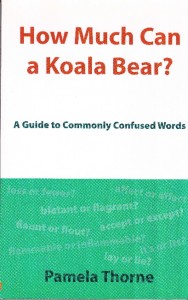 How much can a Koala Bear?
A guide to commonly confused words
by Pamela Thorne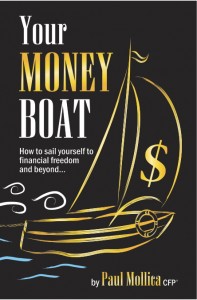 Your Money Boat
How to sail yourself to Financial
Freedom and beyond
by Paul Mollica